CUSTOM PUBLISHING for magazines, newsletters and books across all platforms and media.
We understand the importance of providing your audience with content that is fresh, relevant and compelling — and doing so in a format that is engaging, reflects your brand and drives your mission. Ultimately, your publication should be a platform for reaching your audience with the content they want, where they want it, and in a way that motivates them to take action that supports your desired outcomes.
Your Publication Isn't Yours If It Isn't Custom.
We write, create, design and publish your publication for you and your audience only.
Align Your Publication With Your Brand.
We attend to your brand and carry it through all forms of media to help you accomplish your goals.
Knowledge is Power; Know Your Audience.
We provide the tools and technology for tracking and reporting so you can stay in tune with your audience and its ever-changing needs.
On Time is the Only Time.
We provide exceptional printing and production processes to bring jobs from concept to completion seamlessly.
Captivate Your Audience, Attract Advertisers.
An effective publication builds a loyal following and ultimately an audience that advertisers want to reach.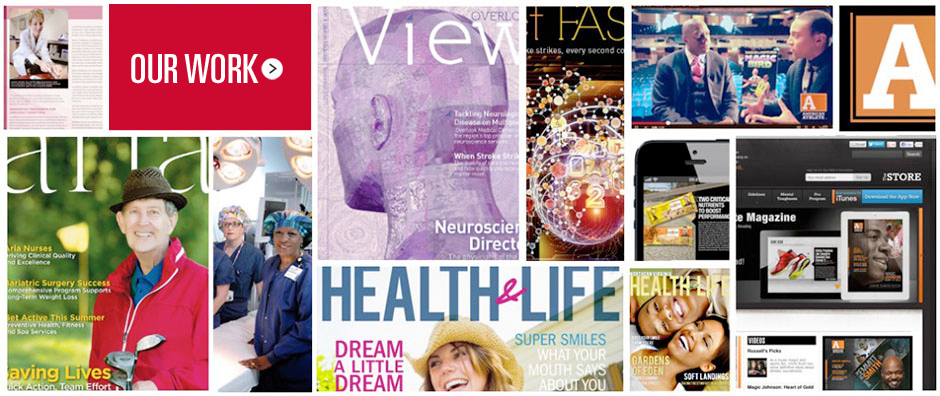 To learn more, view the DavidHenry Custom Publishing Information Sheet. Download