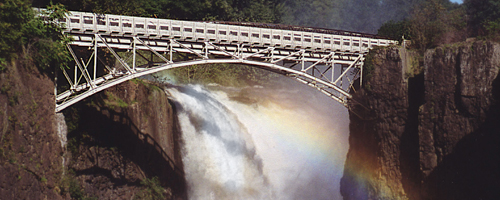 Westfield, NJ – May 15, 2009 – The City of Paterson recently approached The DavidHenry Agency to design its 2009 calendar. To maximize usage, which would help publicize city events and service schedules, The DavidHenry Agency laid out the calendar as a weekly planner, with events for each week presented on the facing page; eye-catching photos make it a piece that every city resident will want to keep on view. This project is one of many in a new relationship between The DavidHenry Agency and the City of Paterson.
The DavidHenry Agency is a full-service creative communications agency that provides an array of strategic, design, interactive and production services to some of the world's leading business-to-business and business-to-consumer brands, government agencies and local/state organizations in diverse industries. These services include the planning, development, implementation and tracking of all marketing initiatives and the media/materials that drive them.
For more information contact the DHA Public Relations department at info@davidhenryagency.com.