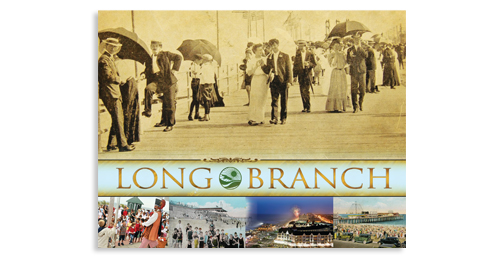 Westfield, NJ – Monday, April 28, 2008 – Oh, did you think we meant posing? Sorry, the Town of Long Branch needed a redesign of its municipal calendar, and awarded DHA the creative task after a thorough review process. The new calendar highlights town events and functions for the year, as well as spotlights local businesses and scenic views.
"It was well received, everyone commented how nicely it was done. People have been asking for seconds…it is a really nice calendar, it came out really well." – Gloria Winnick
The DavidHenry Agency is a full-service creative communications agency that provides an array of strategic, design, interactive and production services to some of the world's leading business-to-business and business-to-consumer brands, government agencies and local/state organizations in diverse industries. These services include the planning, development, implementation and tracking of all marketing initiatives and the media/materials that drive them.
For more information contact the DHA Public Relations department at info@davidhenryagency.com.