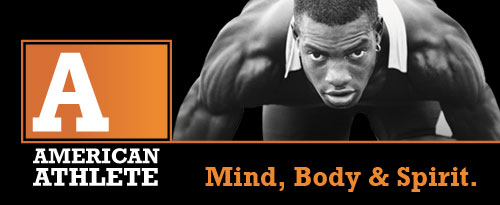 The DavidHenry Agency/DHA Publications is in the process of launching a new, digital sports and fitness publication called American Athlete Magazine.  The interactive content focuses on the American Athlete's inner life:  Mind, Body and Spirit. American Athlete differs from other sports publications by going beyond routine event coverage, analysis and stats to present unique information, routines and tools – including guides for mental, physical, and spiritual preparedness for competing at the most intense levels.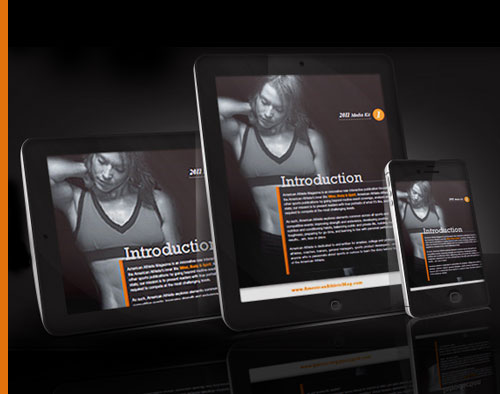 American Athlete Magazine is a multi-platform interactive magazine that will include a tablet application, an interactive community website and a mobile website that integrates social media.  In preparation for the release of the digital tablet reader (i.e. Ipad) edition and website, The DavidHenry Agency has initiated a pre-launch communications program to introduce American Athlete to its various audiences.
"The response to our editorial staff and management from professional and amateur athletes, doctors, coaches, trainers, nutritionists and other subject matter experts has been nothing short of phenomenal. Market research and feedback indicates that most sports and fitness magazines seem to have a 'recycled' approach to their content and features, or only focus on certain aspects of a sport or fitness and health", said David Fink, President and Chief Communications Officer of DHA, and Founder of American Athlete Magazine.  "Our goal is to give our readers a deeper, richer experience complete with content that educates, entertains and inspires athletes in any sport.  I am excited to report that we have an unbelievable team that is putting the final touches on our community site and premiere issue right now."  American Athlete Magazine is launching its interactive community site in December of this year, and the tablet application will be available in early 2012.
For more information on American Athlete Magazine, visit www.americanathletemag.com and download the Media Kit.
For advertising opportunities, program information and other business queries, call 800-310-8250 or email info@americanathletemag.com
Follow American Athlete on Facebook at  http://www.facebook.com/americanathletemag